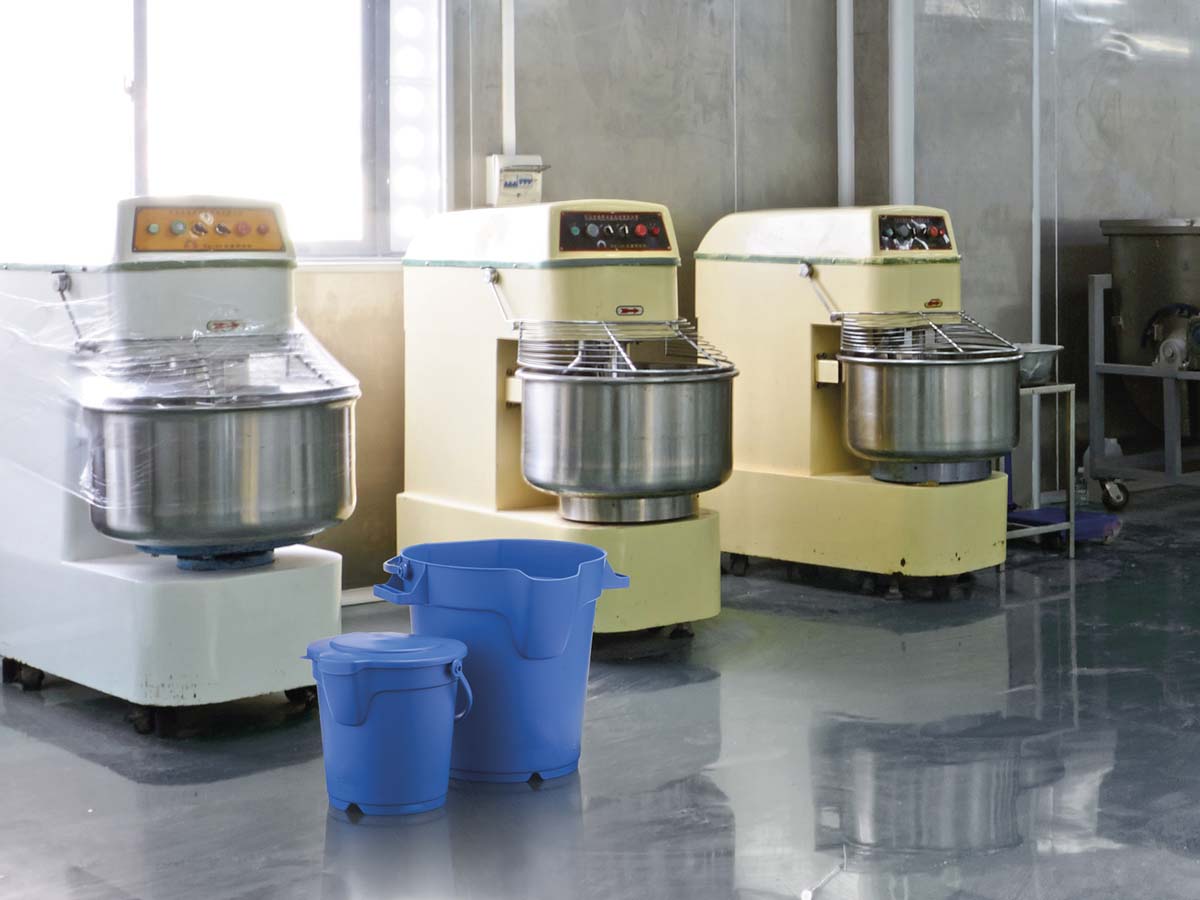 Hedgehog® buckets and lids are great for mixing, transporting and storing any type of liquid. They are stackable with the lids.
The buckets are easy to use and comfortable to hold, thanks to the ergonomic design. There are backflow port and hand clasp at the bottom of the bucket for easy dumping. The flat design facing the operator helps prevent bumps and collisions causing fluid to overflow when moving. There are multiple easy-to-read measurement graduations on the inner wall of the bucket.
The surface of the buckets is smooth. Thus it is easy to clean the buckets. They can be hung for drying.
All the Hedgehog® buckets and lids are colour coded with up to 12 colours available. The colour coding system helps ensure the right product is used in the right area to minimise the risk of cross- contamination. It minimise the risk of bacteria transfer between cleaning zones and help improve hygiene levels.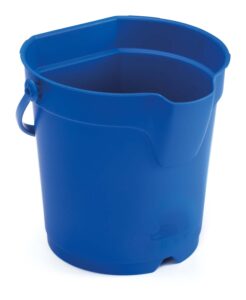 30111
270×246×245mm (6pcs/box)