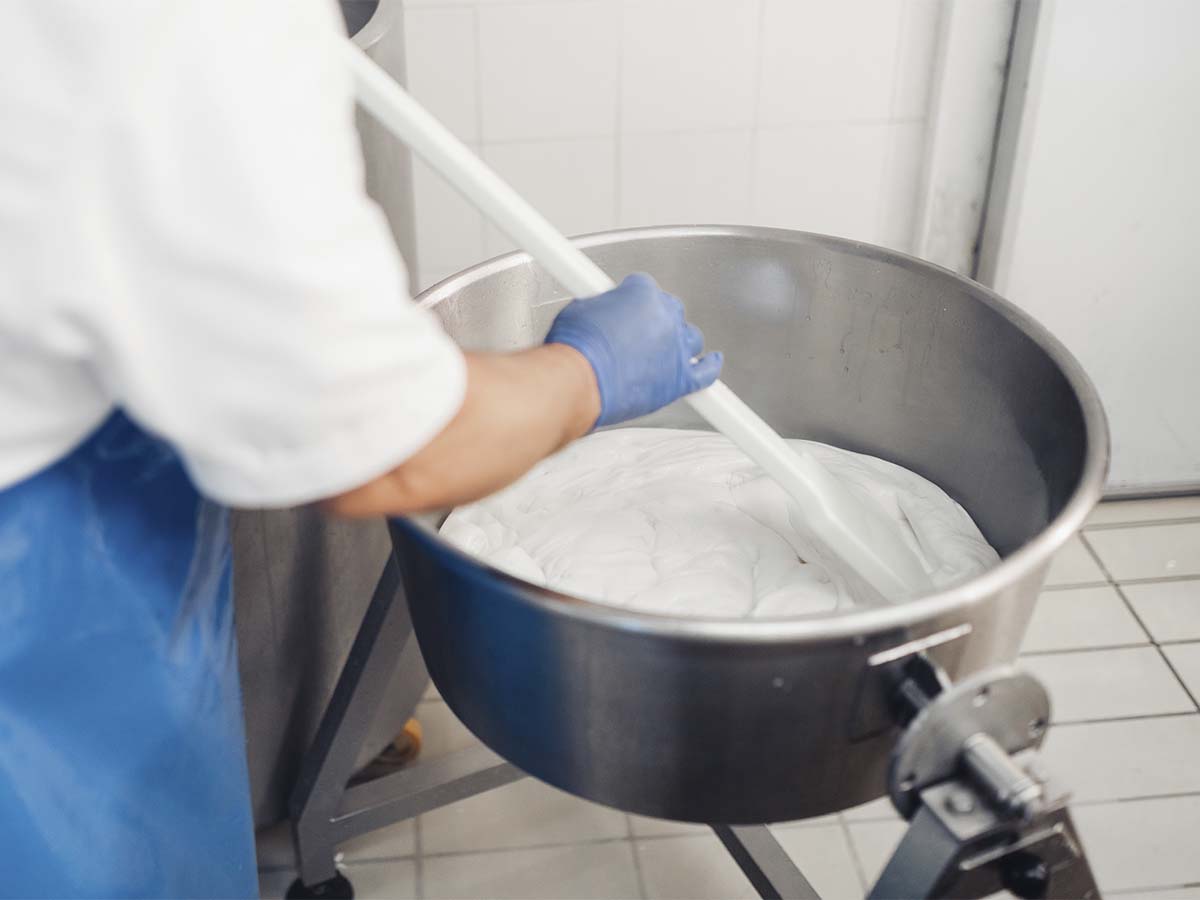 Hedgehog® scrapers are suitable for cleaning work surfaces, conveyor belts, floors, table tops, cooking utensils and other surface areas that are difficult to clean. There is a wide choice of scrapers to meeting a variety of applications. The hand scoops are suitable for ladling liquid or dry ingredients.
Most of these scrapers and scoops are colour coded. The colour coding system helps ensure the right product is used to clean the right area to minimise the risk of cross-contamination. It minimise the risk of bacteria transfer between cleaning zones and help improve hygiene levels.
Hedgehog® scrapers and scoops are easy to clean thanks to the one-piece design with a smooth surface.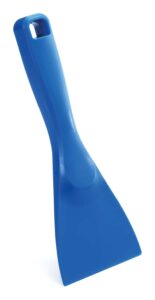 22113
205×76×23.5mm (12pcs/box)