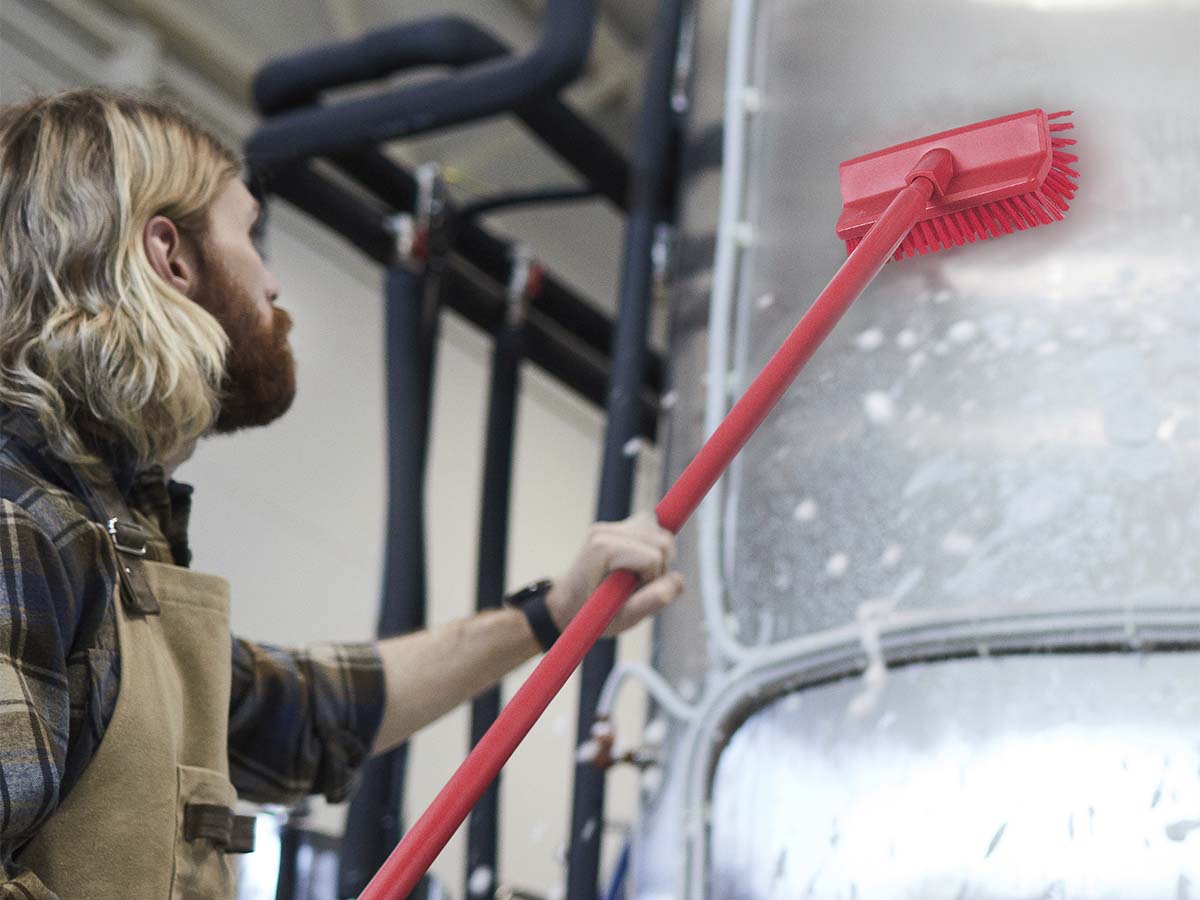 There are a variety of handles are available in the Hedgehog® product range.
• Fully plastic integrated handles are hygienic and more convenient for cleaning.
• Lightweight aluminium alloy handles are easy to use.
• Use telescopic handles to clean hard-to-reach places or high surfaces easily and more effectively.
• Flexible stainless steel handle, fast and efficient for cleaning bent pipes.
• There is also a complete water cleaning system, which is created by connecting the water-fed handle with the water-fed cleaning equipment.
All handles in our range are colour-coded. There are 12 colours available in each product. Use them in different areas to reduce the risk of cross-contamination.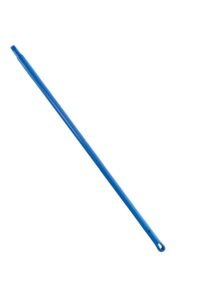 18116
1300mm (12pcs/box)