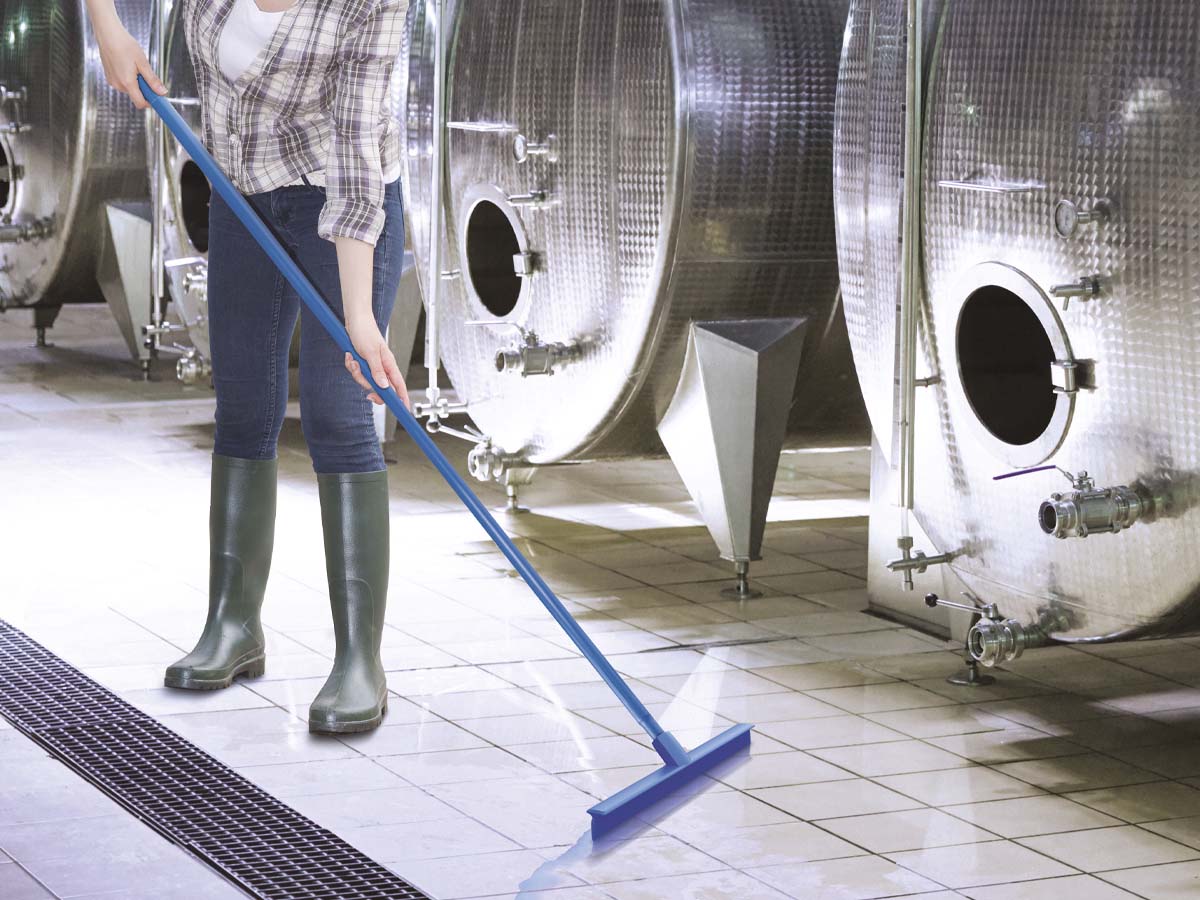 There are various products in the Hedgehog® Duoswee® Floor Squeegee range to suit different usages. There are also multiple sizes to choose from, to meet a variety of needs. The integrated monolithic TPE floor squeegees are suitable for cleaning high hygiene requirements areas. Effectively removes any liquid, semi-solid or loose dry substance from surfaces.
The replaceable double rubber floor squeegees are easy to disassemble for cleaning and maintenance. There are two materials available for the squeegee refills. The refills are made from rubber or TPE. Both of the ranges can be used to efficiently remove surface liquid and semi-solids. There are fixed squeegees and swivel squeegees in both of the rubber or TPE squeegee ranges.
The Hedgehog® Duoswee® Floor Squeegee range are colour coded. Different coloured floor squeegees are available for cleaning different areas to minimise the risk of cross-contamination.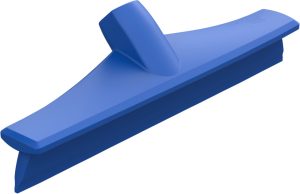 20111
300×77×89mm (12pcs/box)